- PVC Shrink Sleeves - Cosmetics Bags - PET Films - Tamperproof Seals - Rice Packs - Laminates - Foil Blisters - Shrink Films
Call Us Now!
+233 (0) 247 977 576
+233 (0) 302 240 822
---
We're your Packaging and Printing Partner
---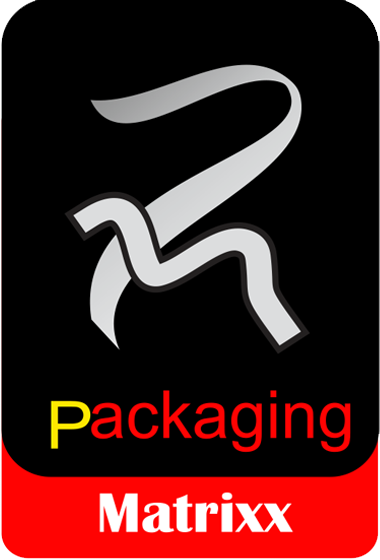 ---
Commitment to Customer Satisfaction
We specialize in the printing of packaging products like PVC Shrink Sleeves, Cosmetic bags, PET Films, Tamperproof Seals, Totapaks, Rice Packs, Laminates, Foil Blisters, Shrink Films ; Using state of the art equipment and in-house expertise. One is assured of products of the highest quality.
We also have an extensive High-Tech Laboratory on the factory's premises to offer exclusive and innovative solutions that are at the forefront of the packaging industry.
---
Service Offering:

PVC Shrink Sleeves
With our state-of-the-art equipment, we deliver high shrinkage, low shrink temperature, wide shrink temperature range, high shrink speed, good coloring, high transparency, high tear propagation, waterproof, moistureproof films that prolong the life of goods.

Aluminium Blister Foils
We are known for manufacturing high quality Blister Aluminium Foil commonly used for secure and safe packaging of pharmaceutical medicines and other products. The Blister Aluminium Foil offered by us is widely demanded for its high strength, good acid-resistance and alkali-resistance nature.
---

Laminates
We can laminate film to film and/or paper, and reverse print to create a high quality bag with excellent barrier properties and heat seal. For the ultimate in barrier, choose a metallized laminate. Our product specialists will gladly help you choose a laminate that provides the properties that are right for you.

Self Adhesive Films
Our self-adhesive films are suitable for a varied range of product packages. Translucent and opaque films are available according to purpose. Quality distinguishing points: Resistance to accelerated weathering, Resistance to aging, Shrinkage, Smooth surface and excellent adhesion.